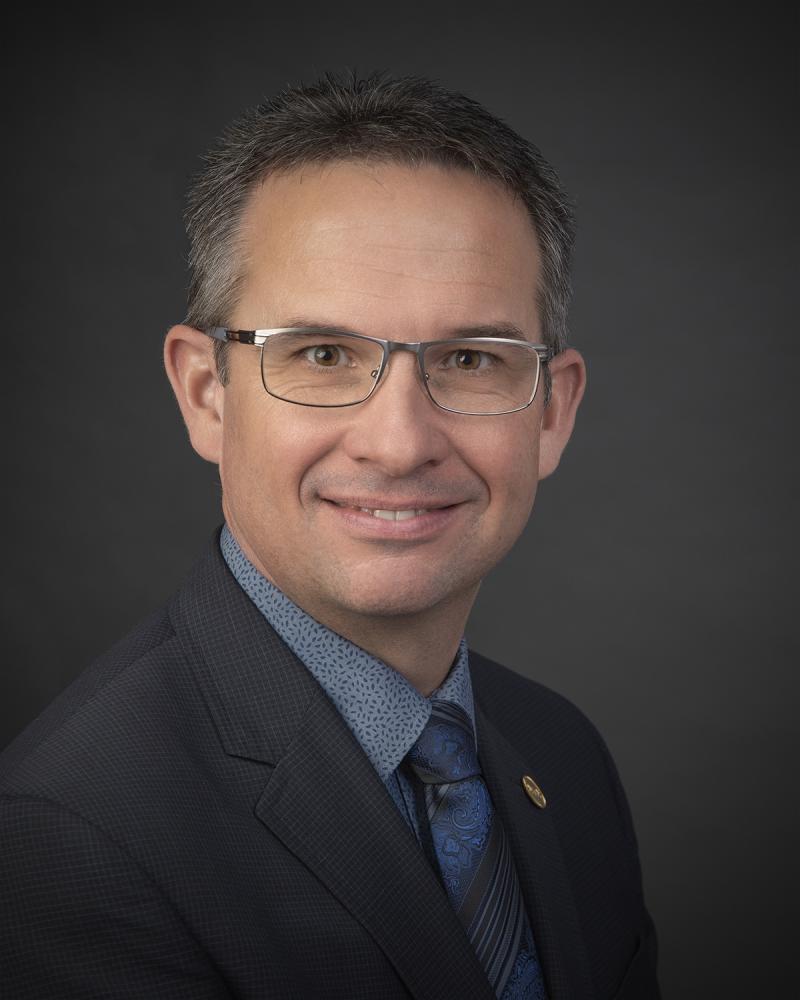 Shawn MacLean, CFSP
General Manager, Licensed Embalmer and Funeral Dir
Shawn has been working in funeral service since 1991, joining Hillsboro Funeral Home in October 2018 as General Manager.
He is a graduate from Western School of FuneralService, Red Deer, Alberta, obtaining a Certificate in Funeral Directing and Embalming, and becoming a Licensed Embalmer and Funeral Director in 2006. Shawn earned the designation CFSP (Certified Funeral Service Practioner) granted by the Academy of Professional Funeral Service Practice. To receive this designation, you must complete 180 hours of continuing education of activities and events. In addition, he is required to accumulate 20 hours per year to recertify.
Shawn has served as General Chairman of The Atlantic Provinces Funeral Directors and Service Convention, as Registrar for The Prince Edward Island Funeral Directors and Embalmers Association and currently as Registraron the Funeral Services and Professions Board and Chair of the Embalming Board Committee. Shawn and his wife Donna live in Stratford and have two children, Cloe and Ryan.