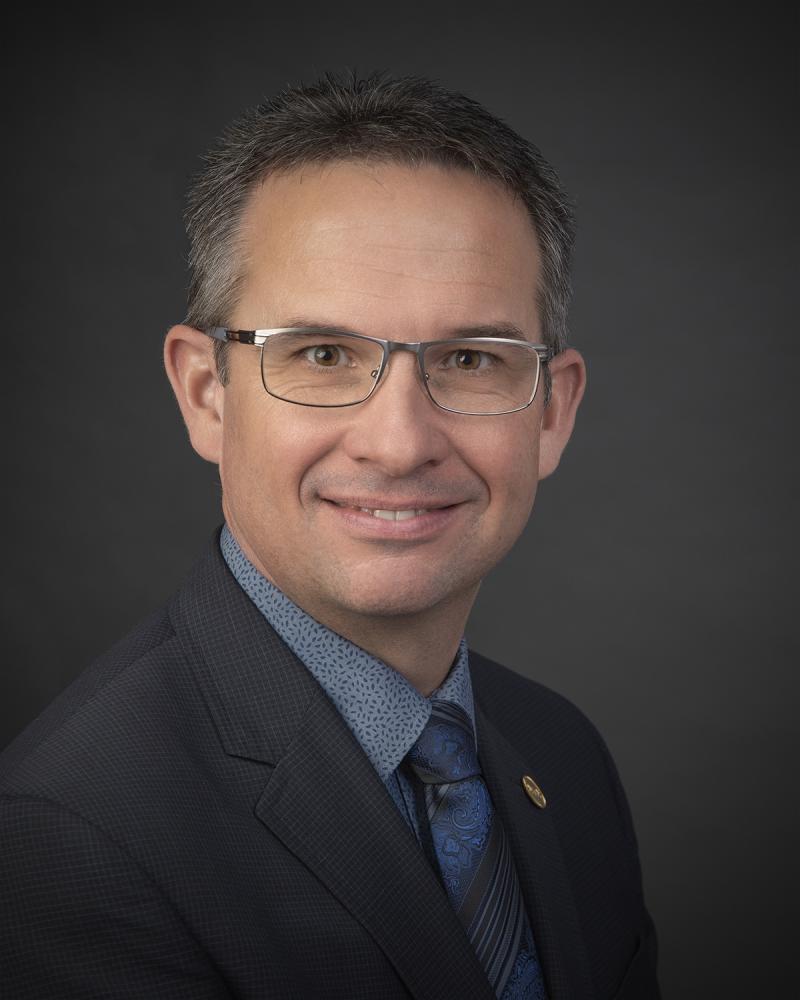 Shawn MacLean, CFSP
General Manager, Licensed Embalmer and Funeral Dir
Shawn has been working in funeral service since 1991, joining Hillsboro Funeral Home in October 2018 as General Manager.
He is a graduate from Western School of Funeral Service, Red Deer, Alberta, obtaining a Certificate in Funeral Directing and Embalming, and becoming a Licensed Embalmer and Funeral Director in 2006. Shawn earned the designation CFSP (Certified Funeral Service Practioner) granted by the Academy of Professional Funeral Service Practice. To receive this designation, you must complete 180 hours of continuing education of activities and events. In addition, he is required to accumulate 20 hours per year to recertify.
Shawn has served as General Chairman of The Atlantic Provinces Funeral Directors and Service Convention, as Registrar for The Prince Edward Island Funeral Directors and Embalmers Association and currently as Registrar on the Funeral Services and Professions Board and Chair of the Embalming Board Committee. Shawn and his wife Donna live in Stratford and have two children, Cloe and Ryan.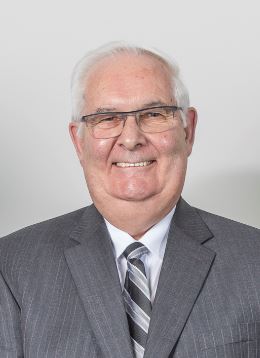 Vince J. Murnaghan
Licensed Funeral Director
Vince was involved with Hillsboro Funeral Home from the beginning. He worked on developing the first business plan and financing the purchase of the land to build the funeral home at its current location. In August, 1999, Vince was hired as the full time General Manager of Hillsboro Funeral Home. For many years he was the only employee, building the co-operative funeral home from humble beginnings to the successful business that it is today. Over the years Vince has shown great commitment and compassion for working with families. In the funeral business you are working with a family that is at their very lowest point of their lives: they've lost a loved one and to be able to help families with their loss brings great fulfilment and personal satisfaction.
At our annual meeting in October, 2018, Vince announced his retirement, passing the reins of General Manager over to Shawn MacLean. Lucky for Hillsboro Funeral Home, Vince has agreed to continue working on a part-time basis.
Vince resides in the Fort Augustus area and is actively involved in his church and community and a proud husband and Dad to wife Gloria and son Darcy.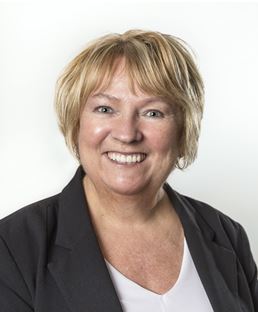 Barb Wood
Licensed Funeral Director
Barb started working at Hillsboro Funeral Home in July, 2017, as receptionist and administrative assistant. She has since completed an apprenticeship and online courses to become a Licensed Funeral Director. Prior to being hired, Barb was no stranger to the funeral home business as she previously was a member of the Board of Directors of Hillsboro Funeral Home for six years, and had held the position of President of the Board. She is presently Secretary-Treasurer of the PEI Co-operative Funeral Directors and Embalmers Association Limited, holding this position for the past number of years.
Barb's previous career included - Executive Assistant at Hyndman & Co. Ltd.; Partner/Manager of Admiral Travel and Legal Secretary at Carr, Stevenson & MacKay. Barb was raised in Souris, PE, and currently resides in Lake Verde with her husband Gerard. She has one daughter – Katie (Brian), and two grandchildren - Kenzie and Jordyn.
Barb's caring and compassionate nature along with her genuine concern for people make her a valuable member of the funeral home.